It's the most wonderful time of the year! Make the most of it with your family and check off these holiday bucket list items!
Visit the life size gingerbread house at the Fairmont Hotel in San Francisco.  Now until January 1. Details here.
Ice skating: Fremont and San Mateo on Ice and Union Square
Visit the reindeer at the San Francisco Zoo now until January 1.
Lighted Boat Parade at Fisherman's Wharf: December 14, 6-8 pm
Bake cookies with your family.
See the lights: Christmas Tree Lane Palo Alto, Tom and Jerry's House in Dolores Heights, 3650 21st St. San Francisco, Eucalyptus Street in San Carlos, Fantasy of Light Los Gatos
Christmas in the Park San Jose  Try the snowman hot chocolate.
Cut down a Christmas tree
Donate a to a toy drive or participate in another holiday service opportunity.
There is lots more fun happening this month.  See sites like Bay Area Kid Fun and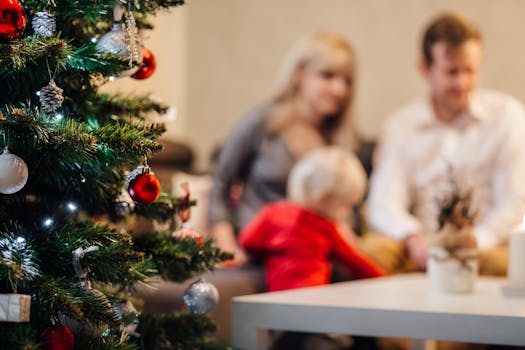 for more ideas.